What to Expect During Your Stay
Our Commitment to Caring
Not knowing what awaits you in a new environment can be stressful, which is the last thing you need when you should be concentrating on your recovery. To alleviate this unnecessary stress, we want you to know exactly what to expect at Palo Alto Sub-Acute and Rehabilitation Center.
At Palo Alto Sub-Acute and Rehabilitation Center, we are committed to providing the highest quality of care in a safe, relaxed atmosphere. As you are welcomed into our facility family, you can expect to relax outside on your patio and enjoy group activities and outings, all with the reassurance of having a skilled compassionate staff on hand 24 hours a day.
Our home environment provides a comfortable atmosphere, and our daily activities and social functions offer carefree enjoyment for our residents while at the same time, our state-of-the-art therapy and equipment offer you your best chance at recovery.
Other amenities to make your stay with us more pleasant include:
Homelike environment, where family and pets are welcome
Daily activities
Barbershop (Tuesday through Friday, 9:00 am to 4:00 pm)
Activity program every day
Internet café
Visiting hours 12 hours a day, from 8:00 am to 8:00 pm
Pet visits (Note: requires approval from facility's administrative office)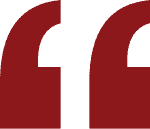 My uncle was taken here after his car accident. Admissions process was smooth, therapy was amazing, the nursing staff and CNA staff were attentive, and the discharge process was smooth. My family and I are extremely pleased with this facility.
Kyle F.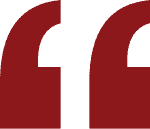 The Occupational, Physical and Speech therapists are highly skilled, attentive, patient, and enthusiastic about their work. Overall, this is a well organized facility full of beautiful people in a beautiful neighborhood.
Mark S.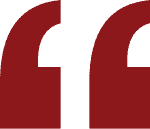 My dad, having spent a month there, the facility and the staff became something like family to us.  All of the people were so good to us.  We could never properly thank them enough for their kindness and for the quality care my dad received.
Stephanie U.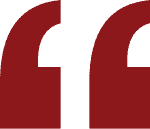 I spent a month at Palo Alto Sub-Acute.  As a graduate prepared RN I found the care exceptional especially the in house wound care nurses, physicians and physical therapy team.
Carmella G.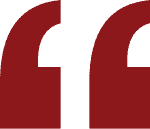 My grandpa was here for a few weeks of rehab and had quite an exceptional stay. Really appreciate the team here for helping out my grandpa.
Sorrayar S.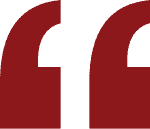 Honestly, what really makes this facility is the passionate employees! They are so welcoming and always have a smile on their face!
Jon R.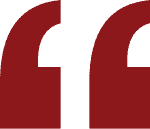 his facility took great care and nursed my dad back to health. The amount of care they provided exceeded my expectations.
Cynthia N.